Our History
See where the Plant Nappy range began
Learn More
Where To Buy?
Find out where you can buy Plant Nappy products
Where to buy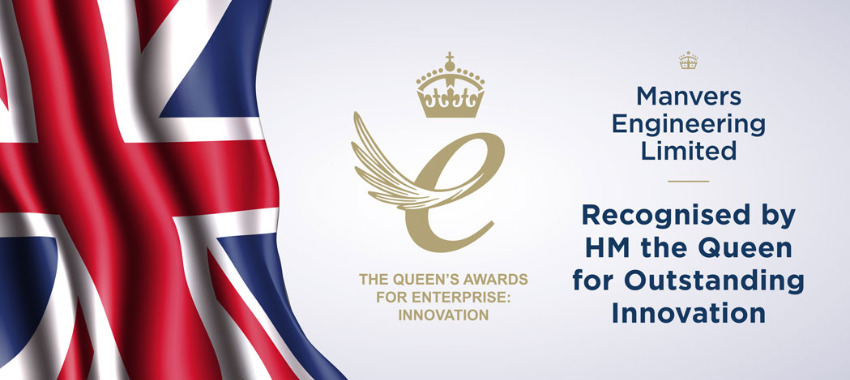 Queens Award for Innovation Winners 2018
Manvers Engineering Ltd is pleased to announce, that we have the great honour of being awarded the most coveted;
Queen's Award for Enterprise 2018.
+
Read more...
Rigorous testing ensures quality performance.
User friendly
Simplicity and ease of use is at the forefront of all product developments. We endeavour to design products that are ready, out of the bag
Cost effective
We do not make cheap products, we make products that effectively fulfil their purpose and provide good value for money over their lifetime
Durable
Often used on construction and engineering sites, our products need to be robust and hard wearing
British manufacture
Each and every nappy and mat is made here in Barnsley then distributed Globally
CONTINUOUS RESEARCH
Environmental awareness is our responsibility
Find out more
CONSCIENTIOUS DEVELOPMENT Leading the way in effective spill containment